Holiday Homework
What is holiday homework? Holiday homework is the task that is assigned to students to be completed during the holiday. this is intended to improve the skills of students and enhance their capabilities. Let us explore how one can make holiday homework interesting instead of a mere boring task.
Here are a few things that you can try to make your holiday homework more interesting and engaging.
• One of the best solutions to learn and understand about something new is to watch documentaries or watch movies based on the concept if it is available. Movies and documentaries allow you to view a concept or idea from a different perspective. This helps you in achieving a better understanding of it. Curious about space and time watch "Interstellar", got world wars as an assignment in history "Dunkirk", "1917", "Saving Private Ryan" got your back and so on.
• Explore the idols of the field of interest or the topic is given. This will help you in attaining a clear understanding of the people and their method of working in that field and also you will gain knowledge about that particular topic. If your holiday homework topic is based on sports try to read and learn about Sachin Tendulkar, M.S. Dhoni, Cristiano Ronaldo, etc., if it is something related to science explore Nikola Tesla, Issac Newton, Albert Einstein, Marie Curie, etc.
• Since most of the classes are now being taken on online teaching apps through mobiles, they can be an excellent tool to use for completing your holiday homework. Their seamless and hassle-free user interface and access to their vast content presented to you in an interactive manner are going to surely make you interested in your given topics rather than making you bored of them.
• Another source that can help you out to make holiday homework interesting, is to explore the website related to your topic and find some amazing content. The Internet has evolved a lot in the past few years and now are there more websites than before and related to almost any given topic. These websites have also developed in context with the creativity of the content they provide. Thus surfing these websites will surely help to get creative with your project.
• As it is famously said," A picture speaks a thousand words", try to implement this in your assignments. Watch photos and videos related to the topic to have a more enhanced and clear understanding of something complicated. Also, there have some apps and websites that have developed interesting games and quizzes which will help you in clearing your doubts related to a particular topic and make sure you still enjoy them while doing them.
Holiday homework is significant in a student's academic journey. At the end of the day it is the reality and anyway you have to do it. So rather than doing it in a boring manner, we should explore how we can enjoy it while doing it. In this way not only we will complete our holiday homework but also gain knowledge which is surely going to help you in the future. I hope these methods help you while you complete your holiday homework.
Teachmint is a one-stop solution for educational institutions of all sizes. Our  learning management system  is a game changer in the field of education. To know more about our offerings like  academic planner , visit our website.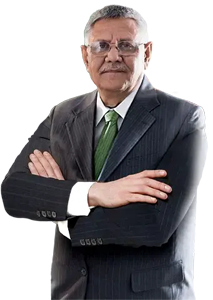 Digitize your school in minutes with Teachmint's integrated platform
" * " indicates required fields

What does Winter holiday homework mean? See a translation
Report copyright infringement

Schoolwork that students are supposed to do while they are away from school during the winter holiday season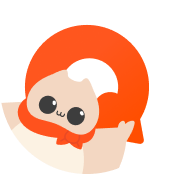 What does feerse mean?
What does GYAT mean?
What does Tyyy mean?
What does delulu is the solulu mean?
What does It's my roman empire mean?
What does You mean a lot mean?
What does how i can say, the balcony is isolated ( in German) should i use isoliert or another wo...
What does Voracious appetite mean?
What does run down mean?
What does "the top dog" mean?
What does Cheyenne get the land taken away in the end up with an immortal, nomadic half-breed wit...
What does Bruuuu mean?
What does Not really u r really the only person that would ring in front unless my friends ride w...
What does way back in the day mean?
What does asap mean?
How do you say this in Persian? Even if
How do you say this in Persian? During university, I worked two jobs.
The Language Level symbol shows a user's proficiency in the languages they're interested in. Setting your Language Level helps other users provide you with answers that aren't too complex or too simple.
Has difficulty understanding even short answers in this language.
Can ask simple questions and can understand simple answers.
Can ask all types of general questions and can understand longer answers.
Can understand long, complex answers.
Show your appreciation in a way that likes and stamps can't.
By sending a gift to someone, they will be more likely to answer your questions again!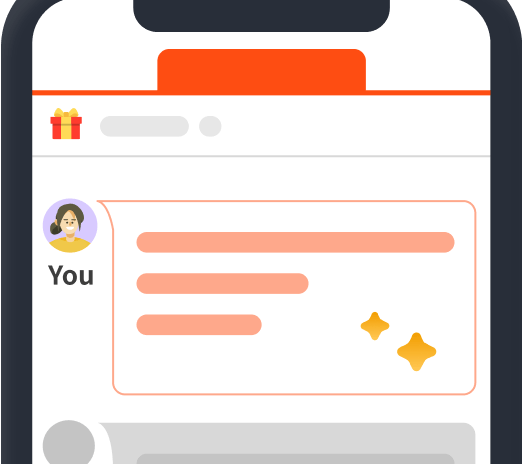 If you post a question after sending a gift to someone, your question will be displayed in a special section on that person's feed.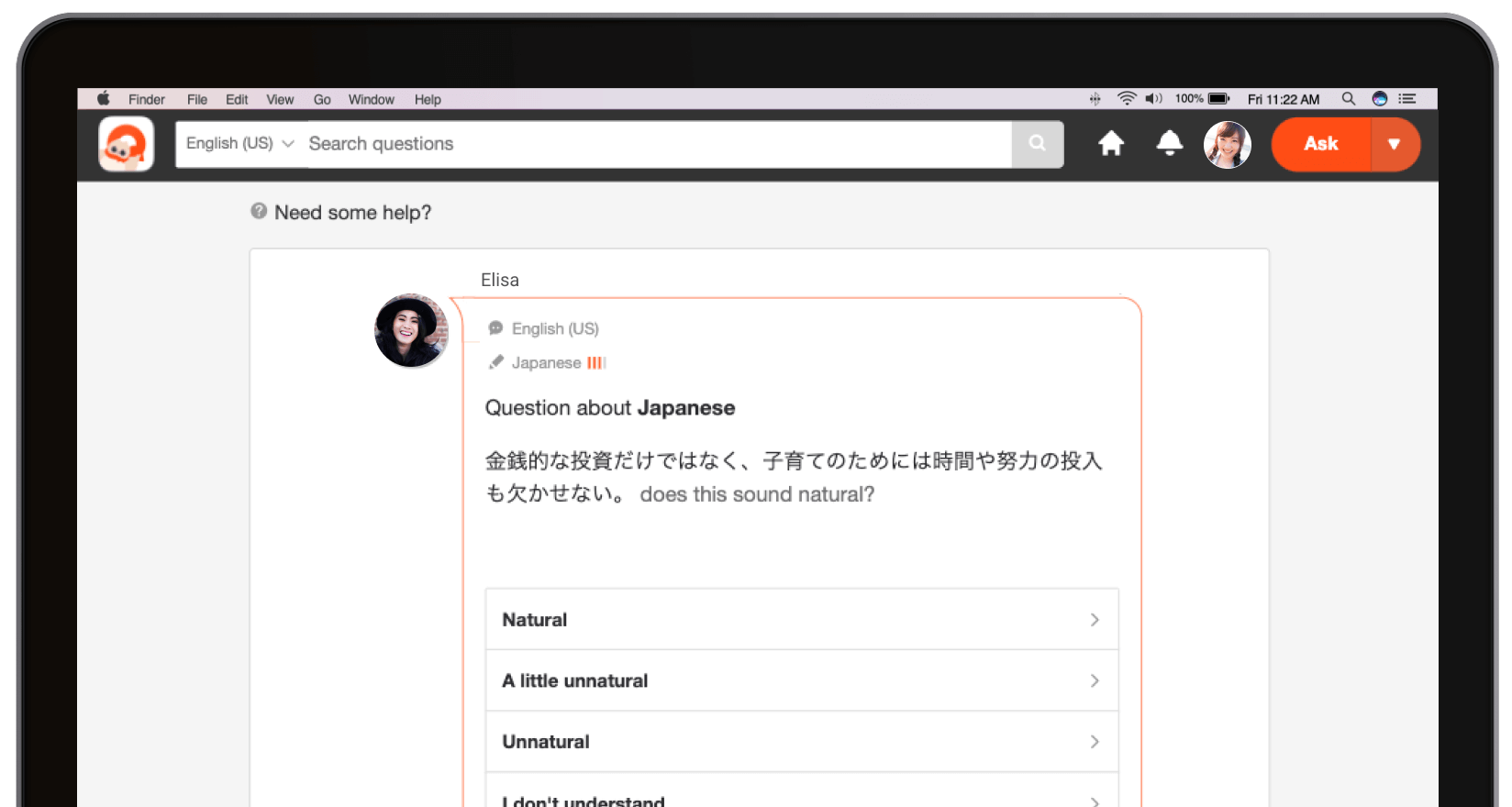 Solve your problems more easily with the app!
Find the answer you're looking for from 45 million answers logged!
Enjoy the auto-translate feature when searching for answers!
It's FREE!!

What does Winter holida...
What is the the meaning of holiday homework in Punjabi?
teri maa di tangg!!:D
Anshika Handa ∙
Add your answer:
What is meaning of maahi?
Maahi is a Punjabi name meaning friend or lover. It is generally given to girls but boys are referred by it.
What does Manroop mean?
Manroop is a Punjabi girls name meaning embodiment of the mind.
Spell salwar kameez in Punjabi?
Punjabi salwar suits
What does sasriakal mean?
it means Hi/hello in Punjabi and goodbye/bye in Punjabi.
How do you say 'I did my holiday homework' in French?
J'ai fait mes devoirs de vacances, j'ai fait les devoirs que j'avais pour les vacances.
What is the meaning of Punjabi word khoteya?
What is the meaning of Punjabi word
What is holiday homework called in Hindi?
In Hindi, holiday homework can be called Avkaash grahkarya.
What is Sikhism in Punjabi?
In Punjabi, Sikhism is referred to as "Sikhi", meaning "discipline".
Meaning of the Punjabi word kade?
The Punjabi word "Kade" means "when".
What is the meaning of LOD in Punjabi?
What is the meaning of bullan in punjabi, what is the meaning of tweet in punjabi, what is the meaning of aspects in punjabi, what is meaning of punjabi word fudi.
Punjabi word fudi means vagina. It is used by punjabis to denote vagina in their language. This is the correct conversion of that word in this language.
What is called holiday homework in sanskrit?
grihakaryam
How do you say you make me laugh in Punjabi?
tu menu hasa sakda ae mundeya. This is the meaning of that statement in punjabi. That is how it is said in punjabi.
What is the meaning of the word ambarsariya in Punjabi?
A man belonging to Amritsar city is called Ambarsariya in Punjabi.
Top Categories